Congratulations Casey from Leegomery on passing your driving test with only seven minor faults
Congratulations Bran from Dawley on passing your driving test with only seven minor faults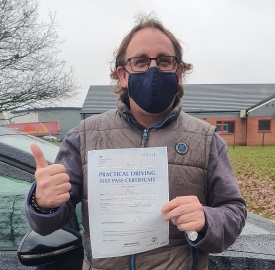 Congratulations Nirut form Leegomery on passing your driving test with only five minor faults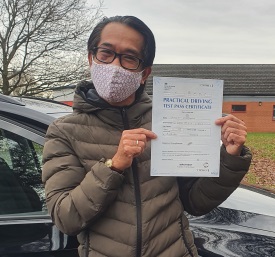 Congratulations to Christian from Shrewsbury who passed his test December 2020 with only three minor faults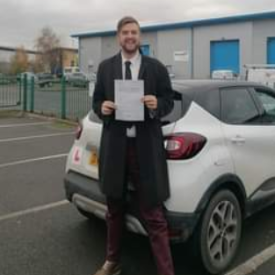 Congratulations Sophie from St Georges who passed her test on October 10th 2020 with only seven minor faults.
Congratulations to Harry from Priorslee who passed his test in September 2020 with only four minor faults at the age of 16!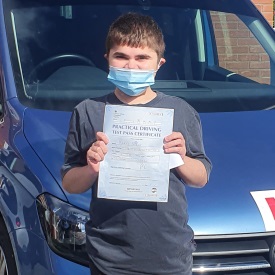 Well done Gail from Shifnal who passed her test in September 2020 with only five minor faults. (Testing resumed after Corona virus crisis)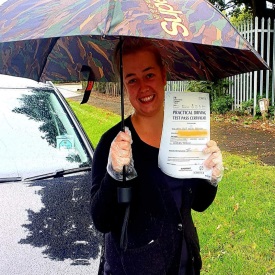 The first test pass of 2020. Well done Anu from Hollinswood for passing your test with only two minor faults on January 20th.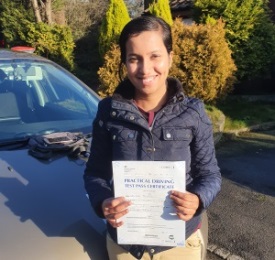 Congratulations Rachael Beckett from Hadley fantastic result passed your driving test today first time with only 1 minor fault absolutely smashed it, so proud of you see you on the roads.