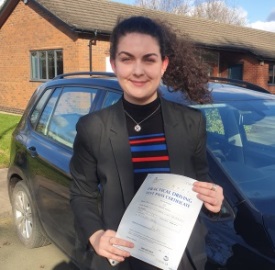 Congratulations to Cordellia from Shrewsbury who passed her test in February with only one minor fault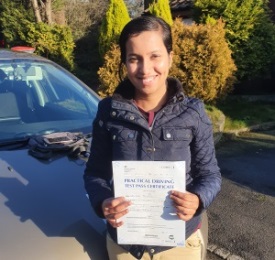 The first test pass of 2020. Well done Anu from Hollinswood for passing your test with only two minor faults on January 20th.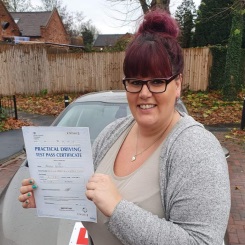 Congratulations Rachael Beckett from Hadley fantastic result passed your driving test today first time with only 1 minor fault absolutely smashed it, so proud of you see you on the roads.

I can't thankyou enough Mark Sellick you really made me feel at ease. I will miss our funny conversations. Thankyou again.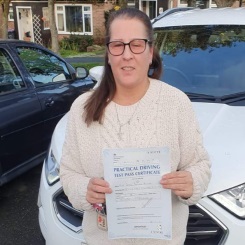 Congratulations Jayne Bluck from Hadley for passing your driving test yesteday, 14th November 2019 at the first attempt with only 4 minor faults