site links
External Links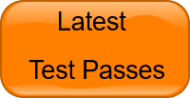 contact me by using one of the following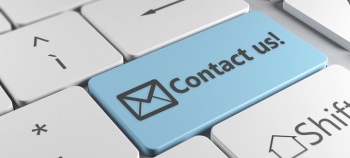 By telephone 07833 254635. If you get my answering service please leave a message as I'm probably on a lesson. I will phone you straight back, usually the same day.
By Facebook Messenger at this link. Please leave a contact number and your name.
By Email either masellick@gmail.com or mark@sellick.co.uk (Please note that these links are not clickable in an attempt to avoid spam).