External Links
contact me by using one of the following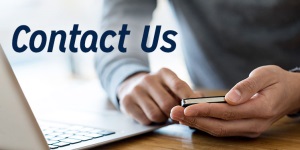 To contact me please either telephone or text my mobile 07833 254 635
If you get my answering service please leave a message as I'm probably on a lesson. I will phone you straight back, usually the same day.
You can email me at; masellick@gmail.com
(Please note that the above email address is deliberately not clickable. This is an attempt to minimise spam).
Or
Facebook. Please leave a contact number and your name.